Historical background
Museion: Hall of the muses, sanctuary
Earlier meanings: closet, library, study
A 1706 British dictionary defines the word museum as follows: a study or library, hall or public place for learned people to benefit from it.
The term was first used in Hungary in the 18th century, on bills of carpenters working at professors from Nagyenyed.


Antecedents and the first European museums
1581. Francesco Medici (1541-1587) opened his family's collection to public.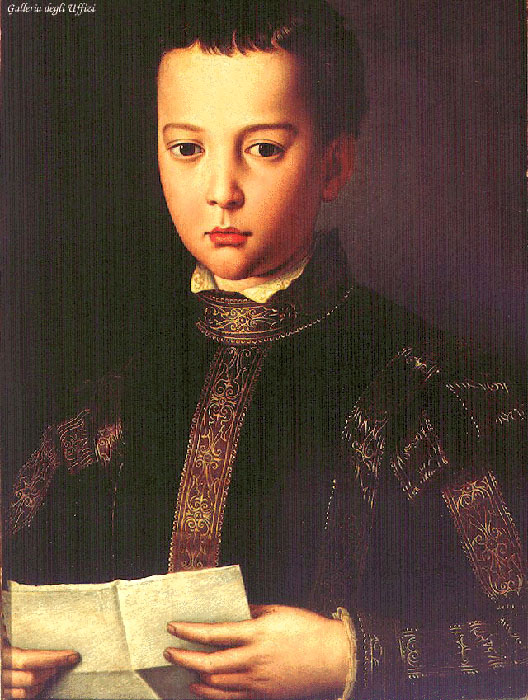 (Agnolo Bronzino, 1551, Uffizi Galery , Florence)

1683.
Ashmolean Museum, England
Elias Ashmole (1617-1692) donated his collection to Oxford University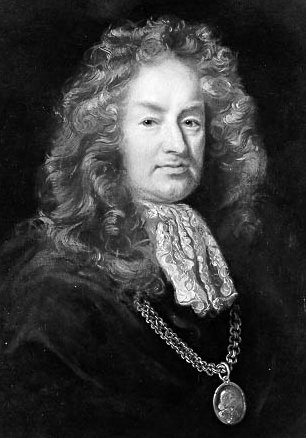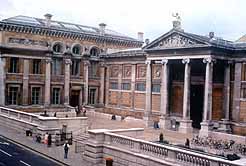 July 7th 1753: The British Parliament accepts the proposal about the foundation of the British Museum. (Sir Hans Sloane, Arthur Onslow)
January 15th 1759: The Museum opens to the public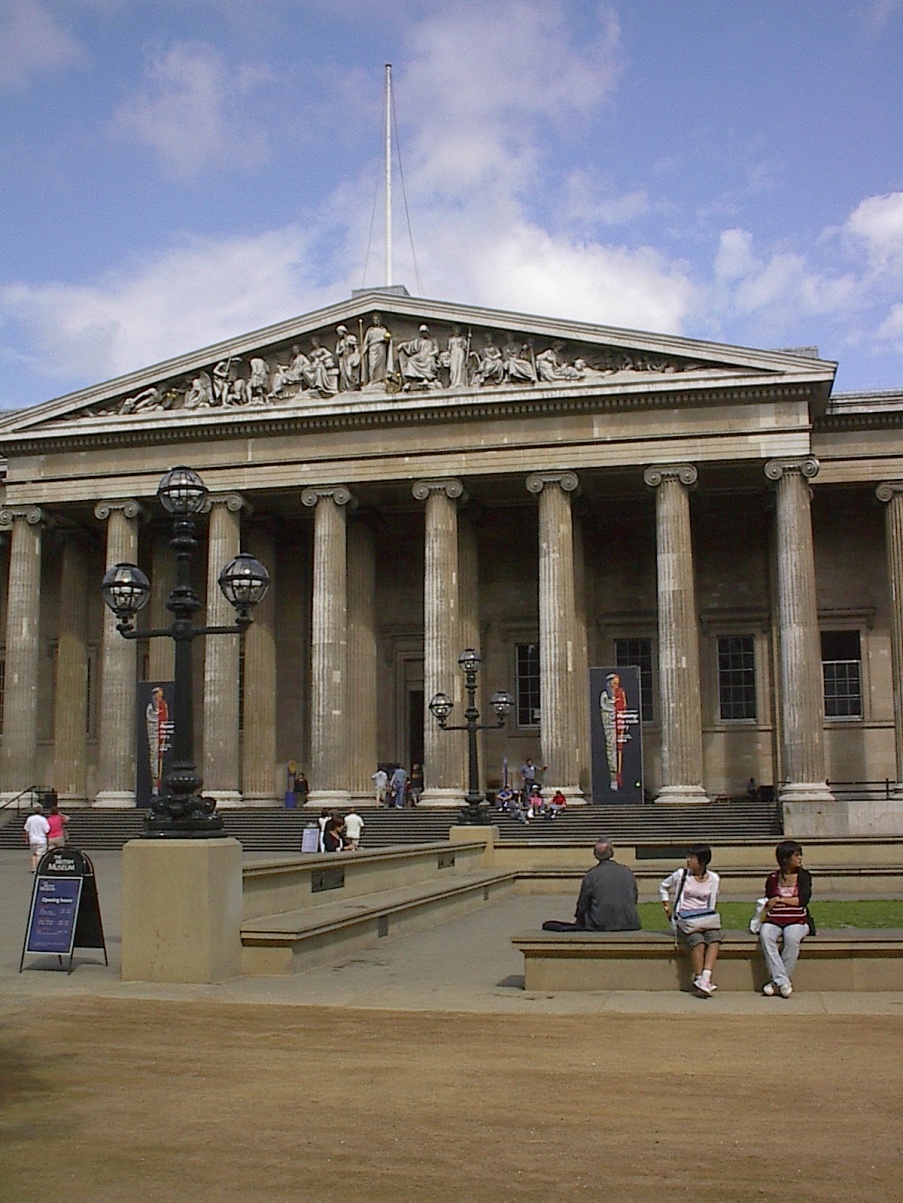 August 10th 1793 (23rd Thermidor I): Following the ressolution of the National Convention Muséum Central des Arts is opened in the palaise du Louvre.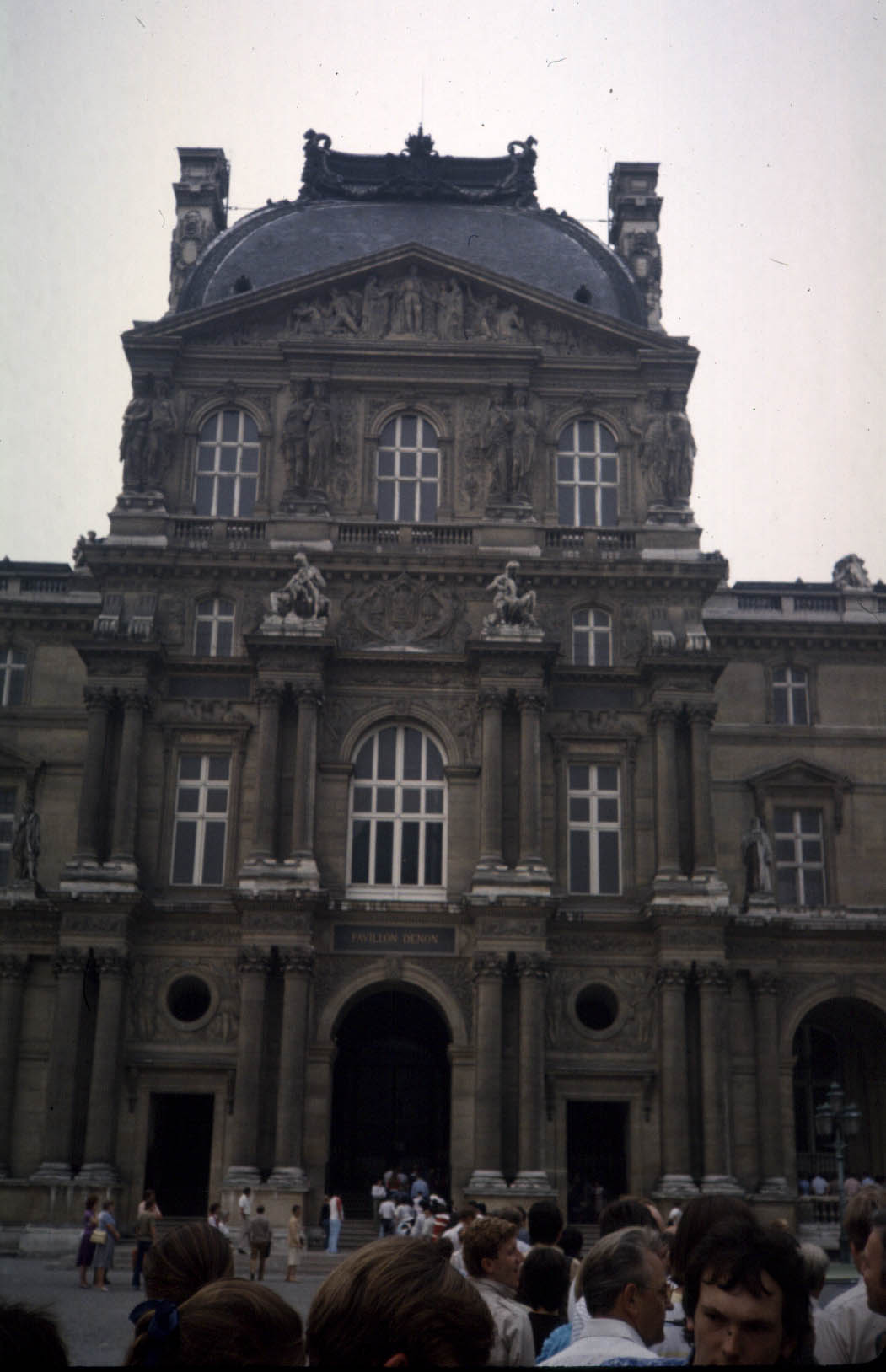 In 1802 Count Széchenyi Ferenc asked permission from the Habsburg Emperor to give his national collection to the Hungarian nation.
By that time his collection incorporated 11 884 documents, 1156 manuscripts, 142 maps and copper engravings 2019 golden medals, antiquities and portraits.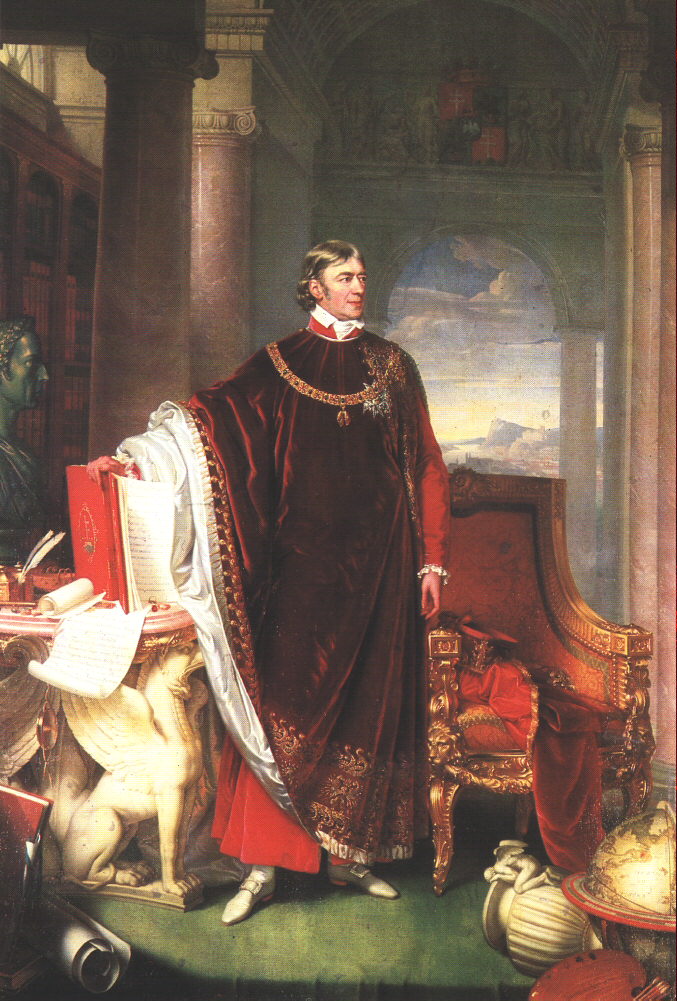 The first open-air ethnographic
museum in the world was
opened. It got its name
-Skansen - from a district of the city.






The first permanent exhibition
was opened in Pécs, Hungary.